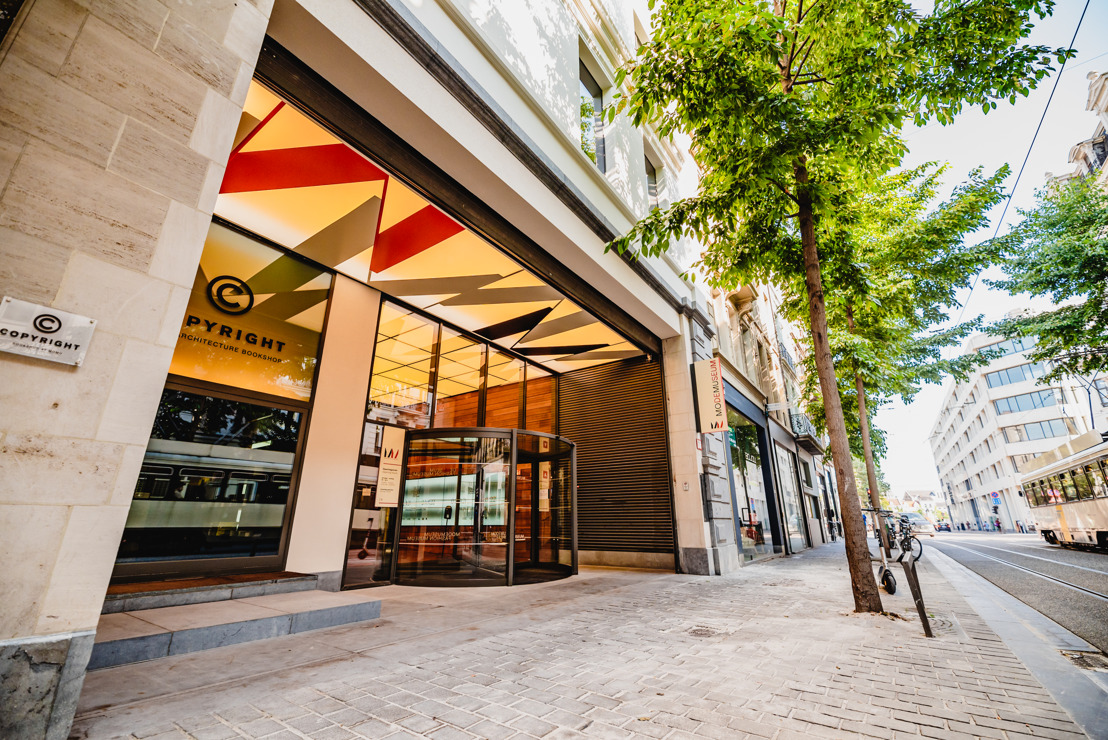 MoMu to close for technical modifications
MoMu – Fashion Museum Antwerp, which opened in September 2021, will close its doors once more at the end of January 2022, after the end of the current exhibition programme. This is to make structural adjustments to the climate control in the depots and exhibition areas.
In June 2021, during the last phase of the museum's renovation, a technical problem was identified in the climate control system. The dimensioning of this installation does not allow permanent compliance with the predefined criteria in all rooms. A short-term solution was developed by the builder, so that the shortcoming could be remedied and the reopening of the museum would not be jeopardised, allowing the objects to be displayed in a responsible manner.
An integrated structural solution is in the pipeline to ensure that the system meets the highest possible standard. In order to make these adjustments, the museum will need to close for an extensive period. After the 'E/MOTION. Fashion in Transition' exhibition, which ends on 23 January 2022, the museum will be forced to close until 29 September 2022.
Kaat Debo, Director of MoMu: "It goes without saying that my team and I are very disappointed with this news. The museum identified that the quality requirements for climatisation that were set at the start of the renovation had not been met. That is why we are taking responsibility in this matter. If we want to work according to the highest quality standards, we must be sure that our infrastructure meets them. We are taking advantage of this closure to be with a rock-solid programme in the autumn of 2022."
The MoMu Shop, MoMu Café by Graanmarkt 13 and the MoMu Library will remain open during the works. The other tenants in the building, Restaurant Renaissance, Copyright Bookshop and the Antwerp Fashion Department will also remain accessible.
EXTRA EVENING OPENINGS IN JANUARY
Since its reopening, MoMu has already had 31.903 visitors. To give everyone as much chance as possible to visit the museum and its exhibitions this season, MoMu is planning a series of late-night openings in January. On Thursday January 13 & 20 and Saturday January 15 & 22, 2022 the doors will remain open until 10PM. You will also be able to spend a longer time at MoMu Cafe.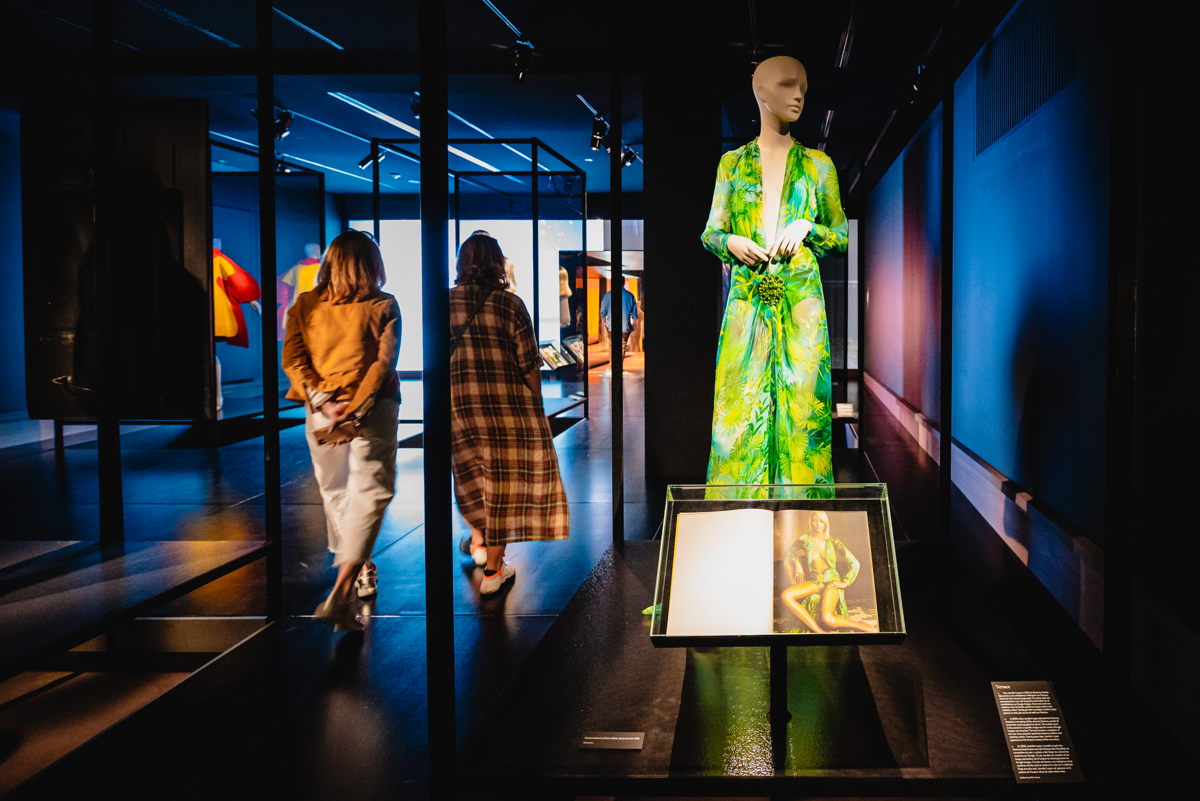 On these dates, there will also be extra performances of Phoenix, in collaboration with Opera Ballet Flanders. For the 'E/MOTION' exhibition, Director Benjamin Abel Meirhaeghe cast the personal stories of fashion students and designers in this series of live performances, staged in the exhibition space.
MoMu will also extend the 'P.LACE.S – Looking through Antwerp Lace' exhibition by a week. Until January 9, 2022, you can discover the rich history of lace in dialogue with contemporary innovative and high-tech fashion creations at MoMu, as well as the other 4 locations .
David Flamee Press & PR, MoMu - Fashion Museum Antwerp